We are Organic Flavour Company
passionate importer and producer of 100% organic
tea, herbs and spices since 1979.
It is our mission to contribute to a tasty and healthy lifestyle.
We want to make a meaningful contribution to a better world by developing the market for organic
foods, in an honest and respectful way and in harmony with the environment.
Taste, the key to everything. Product development plays a crucial role in this
The same passion and beliefs on which the company was founded 40 years ago
Traceability and transparent supply chain
Quality and a balanced combination of good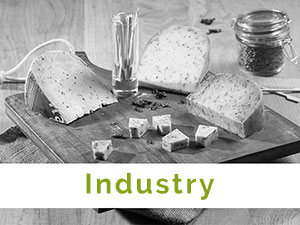 Pesticides, GMOs, additives, aromas and all other unnecessary and potentially harmful alterations of nature. Use of non-sustainable materials and methods throughout the supply chain
Exploitation, discrimination, segregation, dishonesty, deception and all other behaviors that damage fellow human beings.