The full reliability of our products is managed and guaranteed by our management system. Together with the purchasers, our quality experts regularly visit the suppliers to check crops and processes and, in cooperation with the locals, possibly improve the procedures that precede the arrival of the raw materials at our facilities.
Once at OFC, the goods are sampled and checked to make sure they meet our quality requirements, and undergo thorough controls at all stages of our production processes. The results of our residue and microbiological analysis are regularly shared with our customers.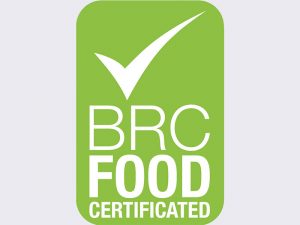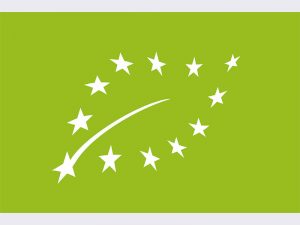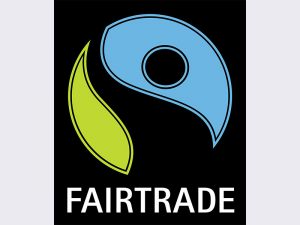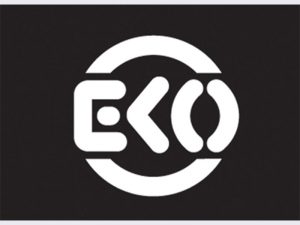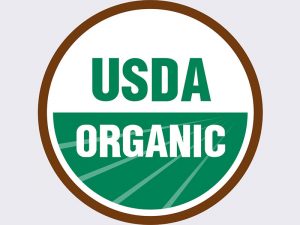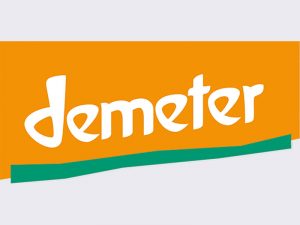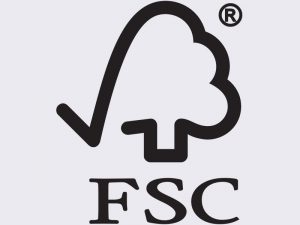 Product development
The use of herbs and spices as taste enhancers was traced back to ancient history. In a world where synthetic flavours often prevail over natural alternatives, we recognize the importance of preserving purity and we are prepared to invert this trend. Making the best and most surprising combinations, in line with our customer's wishes, is a daily challenge that we embrace with enthusiasm and creativity
The quality of our herbs and spices is the starting point for us to develop a great variety of taste sensations for the Food Industry. We know the story of each of our ingredients and we are aware of what determines their authentic, great taste.
Click on the images on this page to download our certificates.